Biomedical Research Center
Development and Operations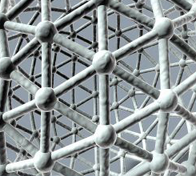 ITSI provides solutions in biomedical research center design/development, tissue banking and biospecimen analysis.


A biomedical research center is a work place for conducting research, performing experiments and carrying out precise measurements using analytical instruments. It must therefore be responsive to current and future scientific, analytical and work flow trends. The planning, design, management and maintenance of a research center must be adequate and efficient in space and equipment, and flexible to accommodate the changing technologies and activity processes. A well designed and maintained laboratory must encourage scientific and analytical excellence, and facilitate interaction and integration of resources to improve overall efficiency.